Sunday, January 02, 2005
New Year's Revolution
It's 2005! On waking up and finding ourselves to be once again in the future, we went out and took our traditional walk to the local supermarket, partly to see if the monorail stations that we long for had sprung up overnight, but mainly in the hope that by the time we'd buy all our food in pill form or, at the very least, be able to purchase a headache cure in pill form. As we wandered our thoughts turned to that of the year past and the days yet to come. What exactly will 2005 have in store for us? It's certainly going to have to go some to beat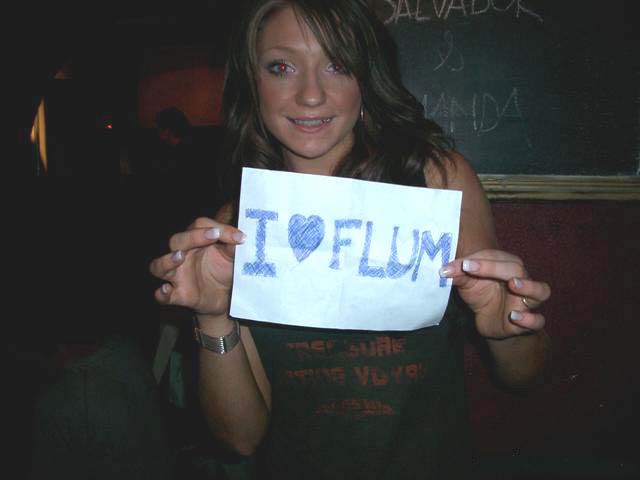 But then, on the other hand, we do have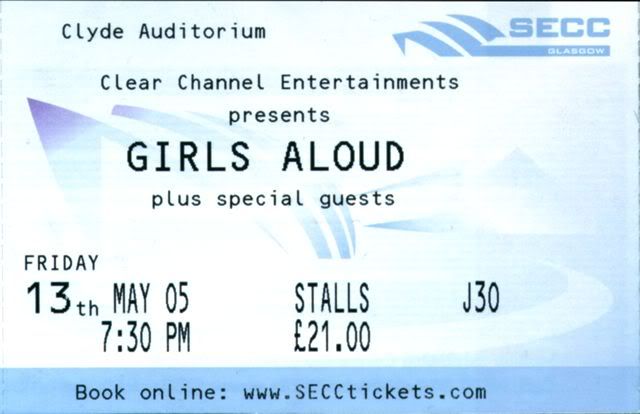 to look forward to. What else is going to happen? Lets have a few predictions shall we?
The Manic Street Preachers badly misjudge the mood of the nation when they re-release Tsunami.

Girls Aloud to win the Mercury Music Prize.

Scooch, Boysterous and Triple 8 to fight it out for a place in the UK Music Hall of Fame.

Police will be called in to investigate claims of foul play in the death of V's career.

Noise Next Door to grow up, cut their hair and get proper jobs as bankers in the city.

Rachel Stevens to release the most fantastically ace pop single that will have all who hear it revering her genius.

Rachel Stevens to follow this up with the most clunkingly dull pop album that will have all who hear it tearing off their own ears in disgust.

Shortlived but hugely influential trend towards oboe solos.

Busted definitely won't split up. Nope, no way. Definitely not.

Charlie's Fightstar project ends in misery and depression after he realises that the market for a poor quality sub-Nirvana rock band isn't as large as he'd anticipated.

McFly to play the role of the Banana Splits in a brand new TV series. Danny will be Fleagle.

Geri Halliwell's pop career cancelled due to lack of interest.

Steve Brookstein to become the worlds biggest selling male solo artist called Steve Brookstein.

Pete Doherty cleans up. Not in the sense that he kicks the heroin habit, but he does finally have a wash.

Cheeky Girls decide to donate all their profits towards the relief fund for the Asian earthquake disaster. Fund ends up owing the girls £145,000.

Selfish Cunt to represent Britain in this years Eurovision Song Contest. We come third.

To boost viewing figures, X Factor contestants will now be required to take part in tests of observation, memory, general knowledge, spatial awareness and an assault course. The whole singing aspect will be dropped and Kate Thornton will be replaced by Gordon Burns. And rather than a big X, the logo will be a big K. And the name will change to Krypton Factor.

Annie Lennox gets nominated for Best British Female at the Brits, while Michelle McManus is nowhere to be seen, though not in a literal sense, obviously.

Britney Spears to have baby.

Christina Aguilera to have octuplets.

Ashlee Simpson wonders "What's the point?", then promptly hammers the wrong end of the nail into the wall.

Snow Patrol to consolidate their position as the worlds biggest selling mediocre band.

Hey Ya to retain it's title as the most played song on British radio.

DJ Otzi to make a comeback with a new album influenced by the music of The Mars Volta, Godspeed You Black Emperor!, Campag Velocet and Black Lace.